DAVID SEDLAK
University of California, Berkeley


MAKING THE ENVIRONMENT PART OF THE NEXT GENERATION OF URBAN WATER INFRASTRUCTURE
Population growth, climate change and underinvestment in existing infrastructure are driving major changes in the ways that water is obtained, treated and distributed in the world's cities. For example, in cities experiencing water shortages, municipal wastewater effluent and urban runoff are increasingly being viewed as important drinking water sources. To provide cost-effective approaches for treating these waters, we have developed a new type of treatment wetland that employs sunlight and microbes to remove trace organic compounds, nitrate and waterborne pathogens. We also have developed new approaches for treating waters of diminished quality during aquifer recharge, employing engineered geomedia to remove contaminants during infiltration. In both cases, active management of natural systems result in significant improvements in water quality at a cost that is much less than that of conventional technologies that could be installed at treatment plants. By employing fundamental engineering approaches and reforming institutional impediments to the use of natural systems, it will be possible to create more sustainable and effective urban water infrastructure systems.
Date/Time
Wednesday, March 23, 2016
12:30 pm - 2:00 pm

Location
200 College Street
Wallberg Building
Room 116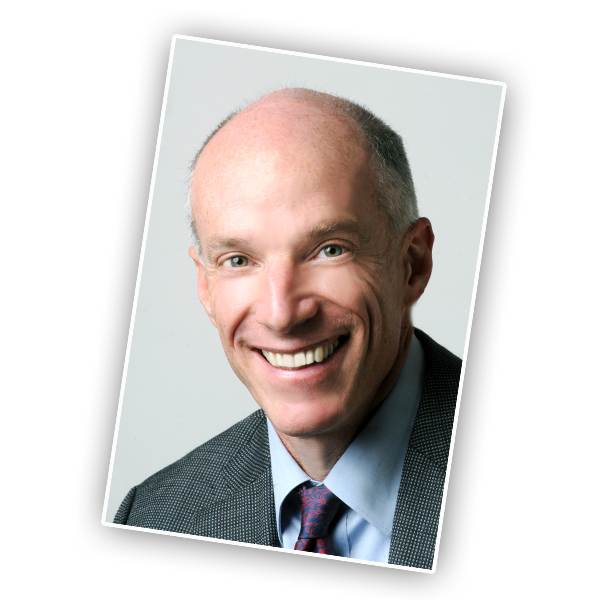 DAVID SEDLAK is the Malozemoff Professor in the Department of Civil & Environmental Engineering at UC Berkeley, where he is also Co-Director of the Berkeley Water Center and Deputy Director of the NSF engineering research center for Reinventing the Nation's Urban Water Infrastructure (ReNUWIt). Professor Sedlak's research addresses the use of natural and engineered systems to improve water quality and new approaches for increasing the sustainability and resiliency of urban water systems.
Much of Dr. Sedlak's current research addresses the fate and transport of organic contaminants in wastewater-impacted waters. This research has included investigations of the fate of steroid hormones in surface waters, control of the formation of the potent carcinogen NDMA in advanced water recycling facilities and the transformation of pharmaceuticals in effluent-dominated surface waters and engineered treatment wetlands.
Sedlak is a recipient of numerous awards including the NSF CAREER Award, the Paul Busch Award for Innovation in Applied Water Quality Research and the Clarke Prize for Excellence in Water Research. He is editor-in-chief of the American Chemical Society journal, Environmental Science & Technology. Sedlak is also author of the award-winning book Water 4.0: The Past, Present and Future of the World's Most Vital Resource.